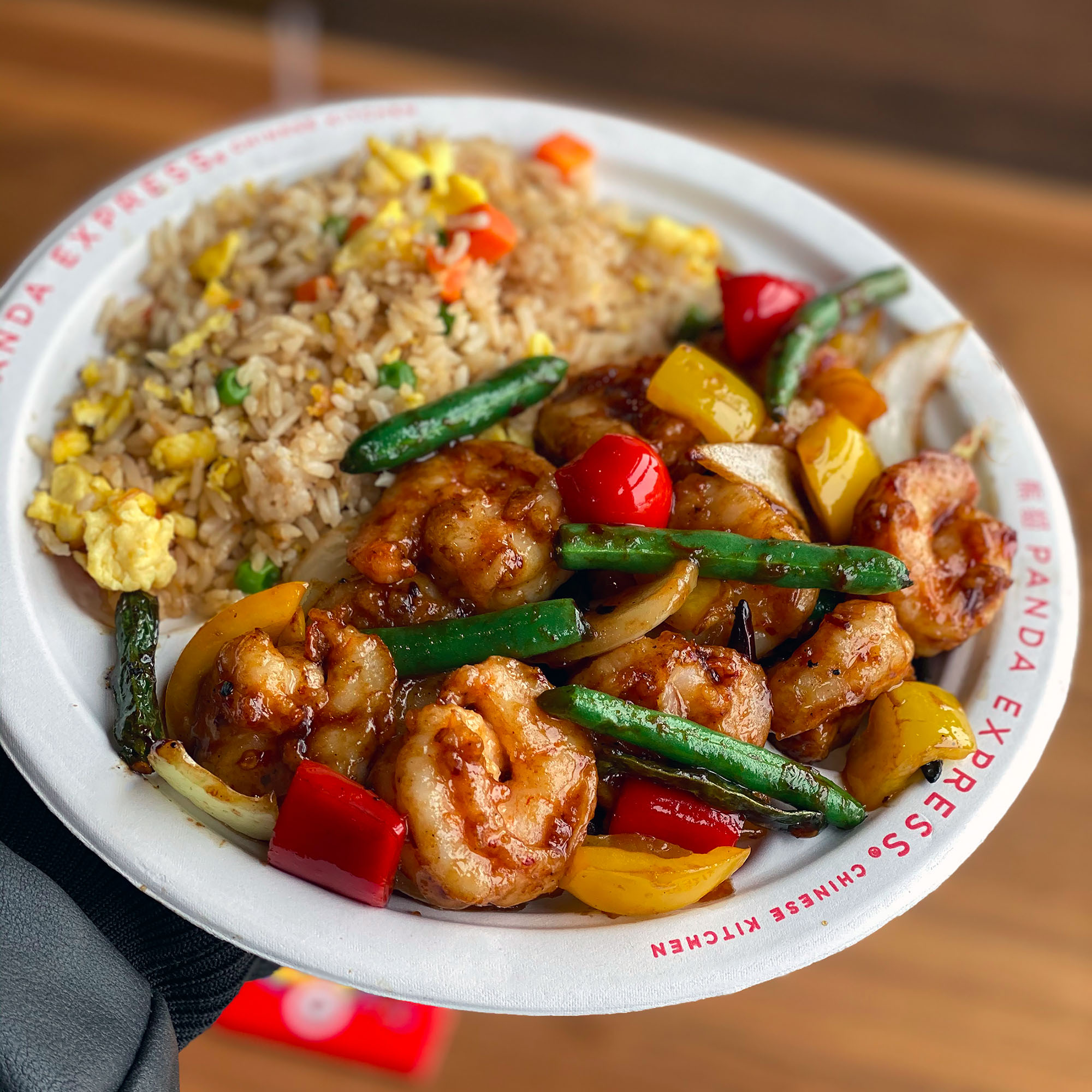 This past Saturday Panda Express invited me out to their Milwaukee-area location near my house to celebrate the Lunar New Year and try their new Firecracker Shrimp.
The dish features large shrimp, hand-chopped red and yellow bell peppers, onions, string beans, and whole dried chilis that are wok-tossed in a savory black bean sauce.
This was my first time trying the Firecracker Shrimp and I was definitely impressed with it. A lot of times at fast casual restaurants — especially in dishes like this one that involve vegetables — the food tastes exactly like a frozen dinner that you'd buy at the grocery store and microwave yourself at home. With the Firecracker Shrimp however the vegetables were nice and crunchy and not soggy at all, the shrimp were nicely sized and I loved the sauce.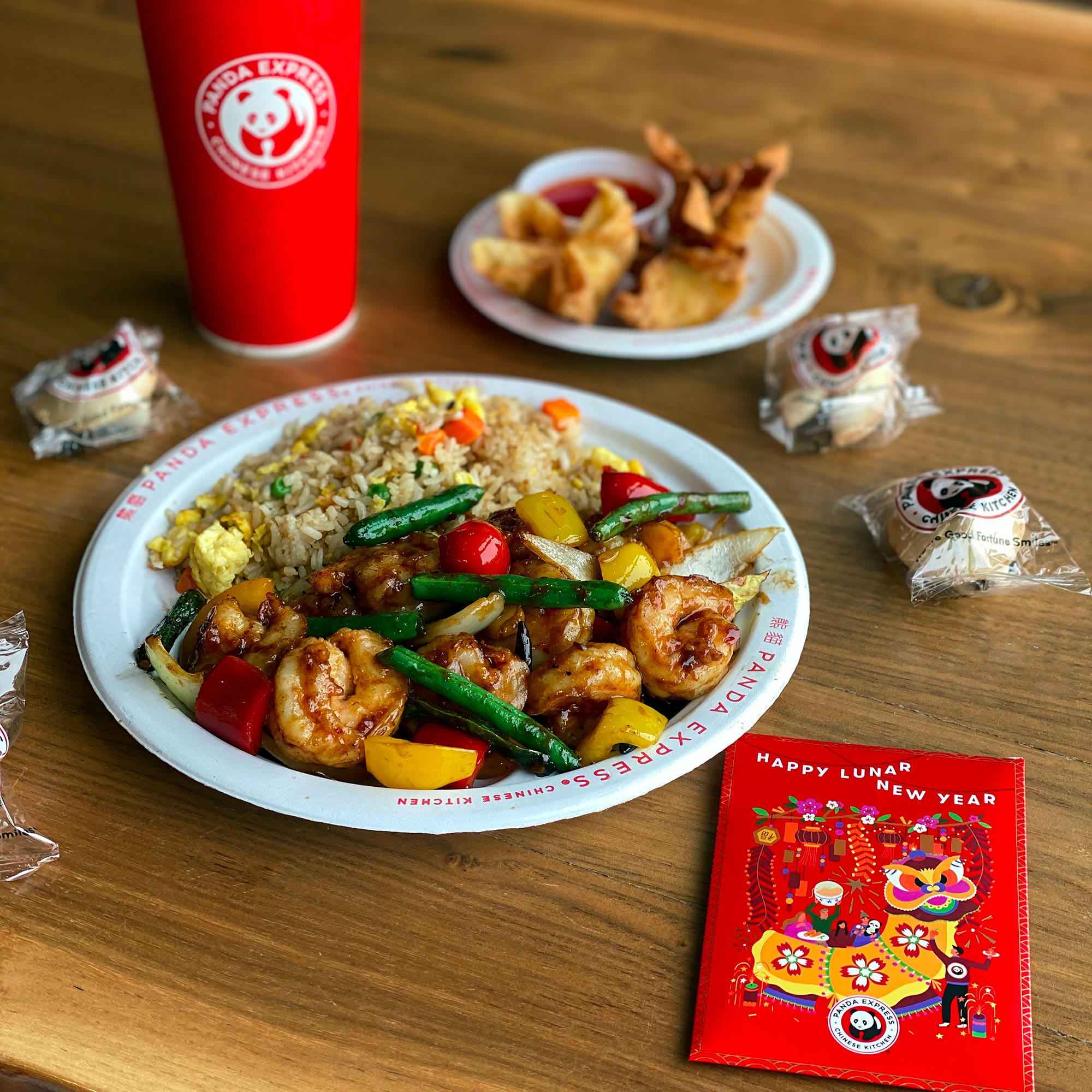 As part of their Lunar New Year celebration Panda Express was also handing out traditional red envelopes with coupons for free Firecracker Shrimp entrées and drinks to customers.
The coupons worked out especially well for me because by the next day I was already craving another big plate of Firecracker Shrimp so I stopped back in and for the low, low price of exactly $0.00 I was able to enjoy the delicious entrée once again.
So, although you may have missed the big Lunar New Year celebration the Firecracker Shrimp from Panda Express is still available for a limited time so make sure you stop in and give it a try!
If you're extra hungry — or feel like sharing — you can score $10 off a Panda Express Family Fest – which features your choice of three large entrées and two large sides – by using the promo code SCOREBIG when you order online or through the Panda Express app.