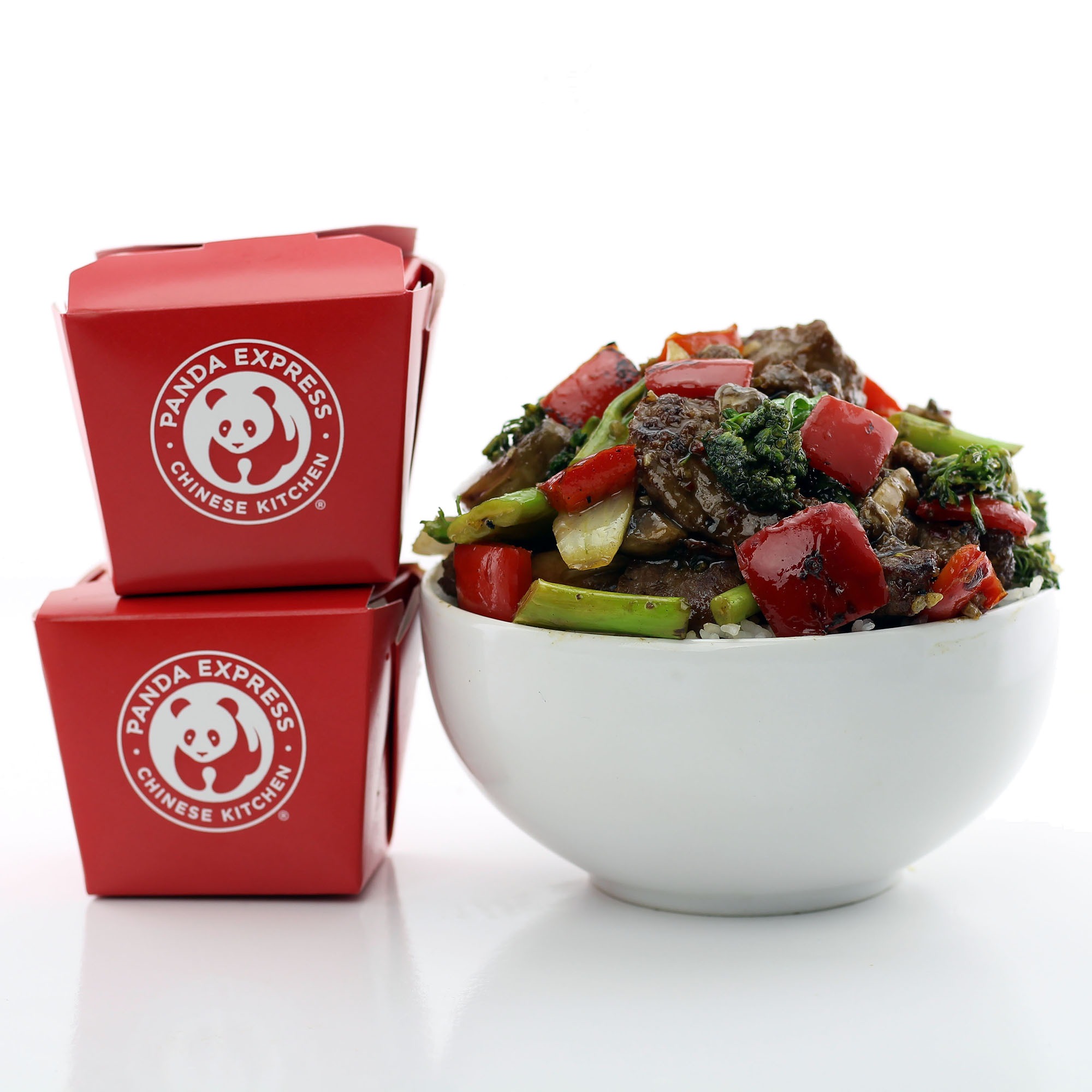 Panda Express locations here in the Milwaukee-area are back open for pickup and delivery, so this past weekend they invited me to stop by to grab a couple orders of their new Black Pepper Angus Steak to take home.
The dish consists of Angus steak that's wok-seared with mushrooms, onion, red bell peppers and baby broccoli in a savory black pepper sauce.
I know I already said this back when I wrote about the Firecracker Shrimp from Panda Express back in January, but vegetables in dishes at most fast casual restaurants just end up soggy and taste like a microwave dinner that you'd heat up yourself at home. That wasn't the case with the Firecracker Shrimp though and it certainly isn't the case with their Black Pepper Angus Steak either.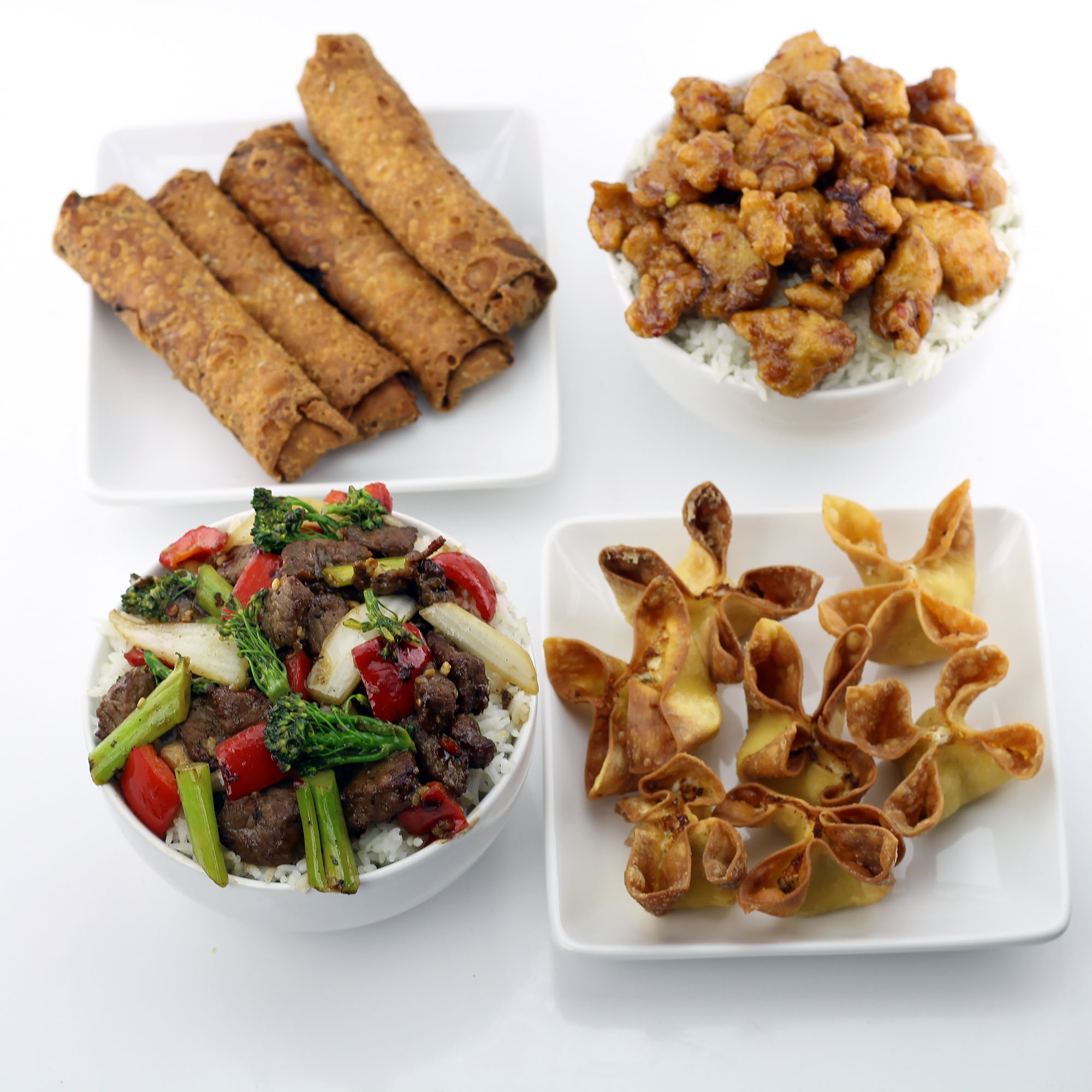 The vegetables were nice and crunchy and I was really surprised with the amount of steak included. There's nothing worse than ordering a steak and vegetable dish and ending up with almost all vegetables and barely any steak, but Panda Express definitely doesn't skimp when it comes to steak.
It's funny, I'm not even normally a broccoli fan, so if a dish includes broccoli I always just eat around it, but I actually enjoyed it this time. Apparently the trick to get me to eat broccoli is just to coat it in the black pepper sauce from Panda Express….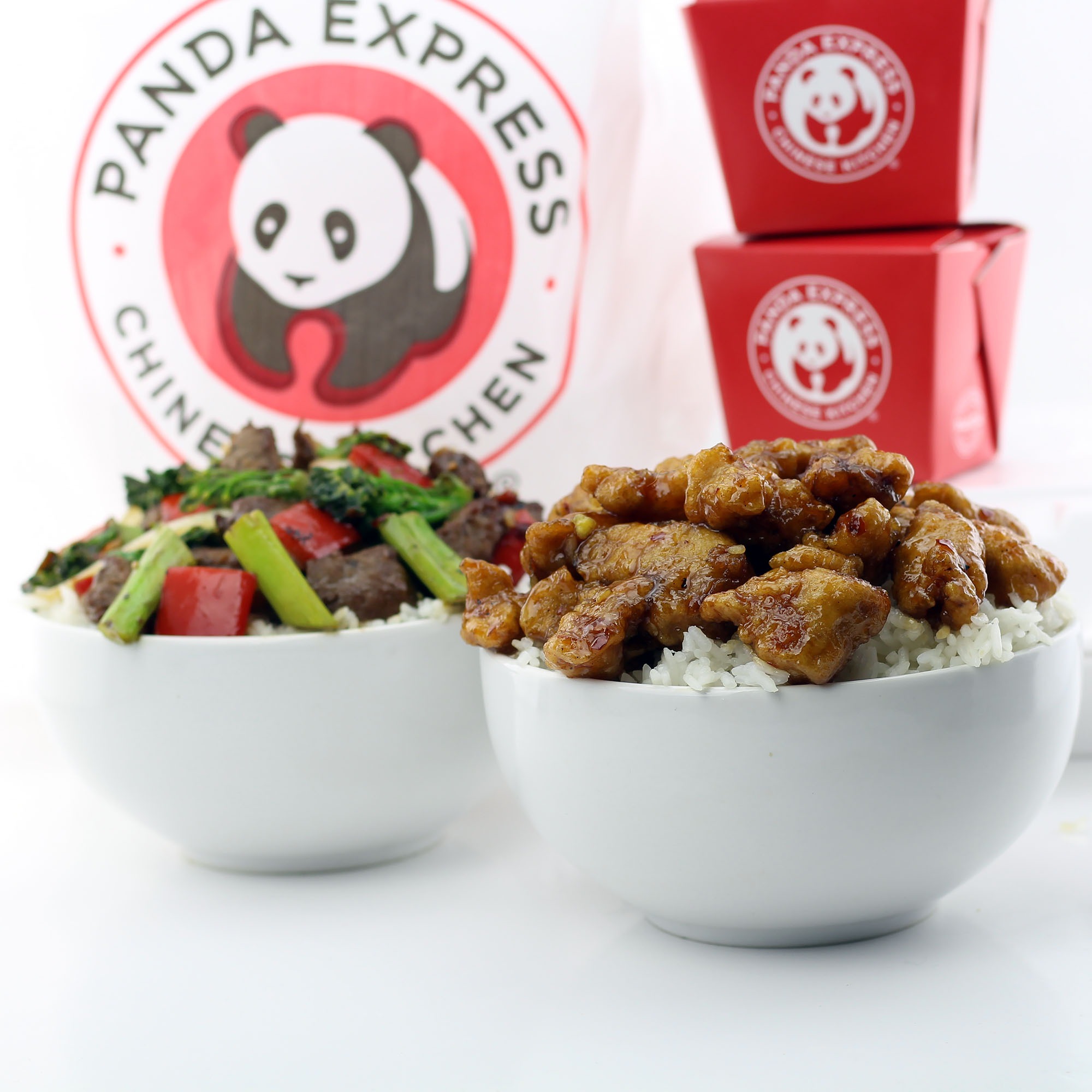 Then of course because you can't go to Panda Express and not get their Orange Chicken I got an order of that as well. And some egg rolls… And a large order of cream cheese rangoon… Yeah, I may have gone a little overboard, but having a bunch of leftover Panda Express to eat over the course of a weekend really isn't the worst thing in the world….
Now obviously being open these days means nothing if you're not doing it safely, and Panda Express is doing it as safely as anyone by promoting social distancing, frequent deep cleanings, tamper evident seals on bags, contactless pickup and a whole lot more. If you'd like to see all the precautions they're taking you can click here.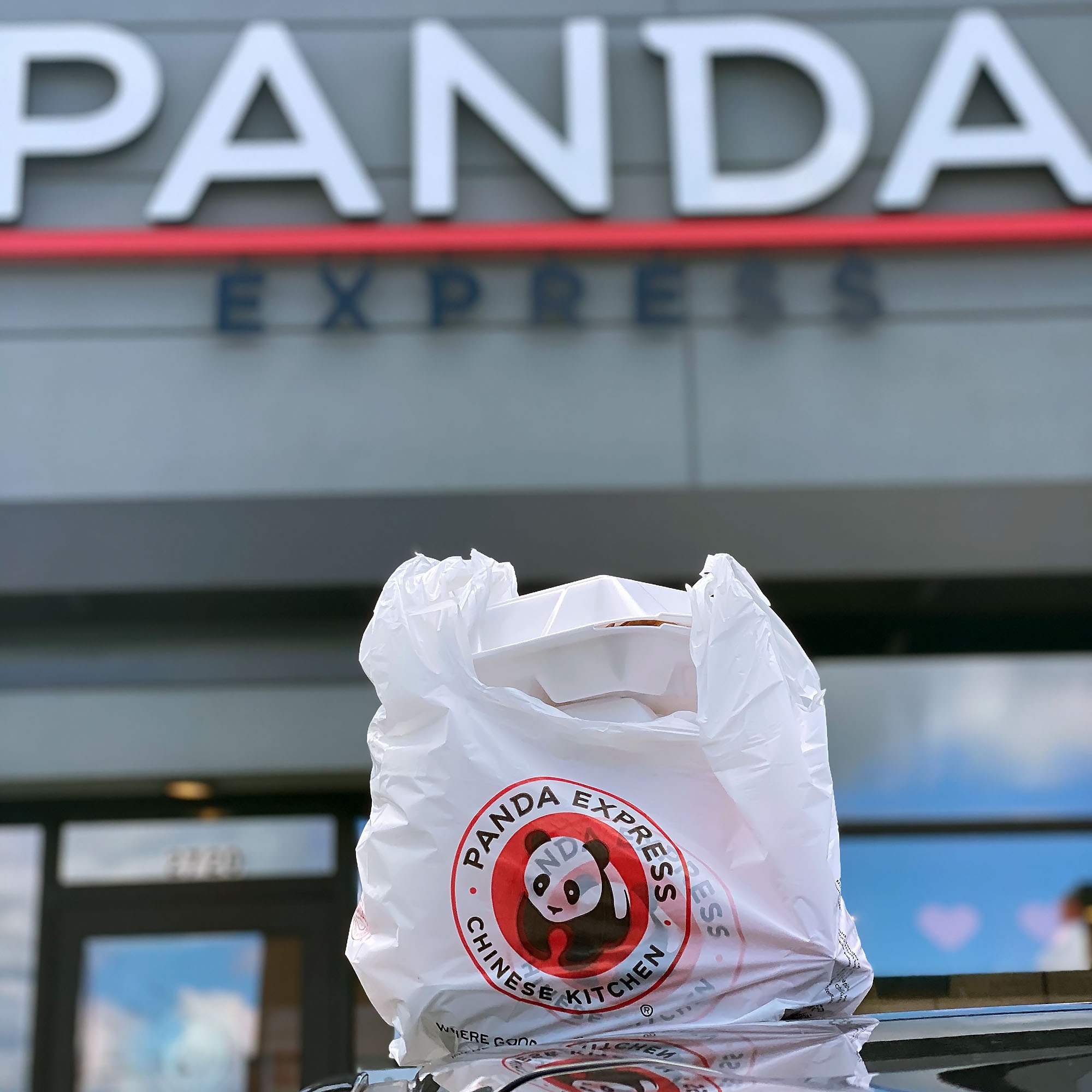 Panda Express is also offering a 10% discount for all healthcare workers and first responders (in-store use only) that lasts through the rest of the year. The Black Pepper Angus Steak is only available for a limited time though, so if you want to try it — and I highly recommend that you do — make sure you stop by Panda Express soon!